Project:
Feature Narrative Film
Winner of the Grand Jury Award at Dances With Films, HOMELESS tells the story of a teenage boy lost in the bleak and helpless routine of life in a shelter. He feels alone and anonymous in a seemingly connected world. But when his circumstances change for the better, he finds himself adapting to a new home, new friends and looking forward to a future that he hopes will last.
HOMELESS became an awards contender at over a dozen film festivals in the U.S. before going on to screen internationally in the U.K., Poland, Czech Republic, and Estonia.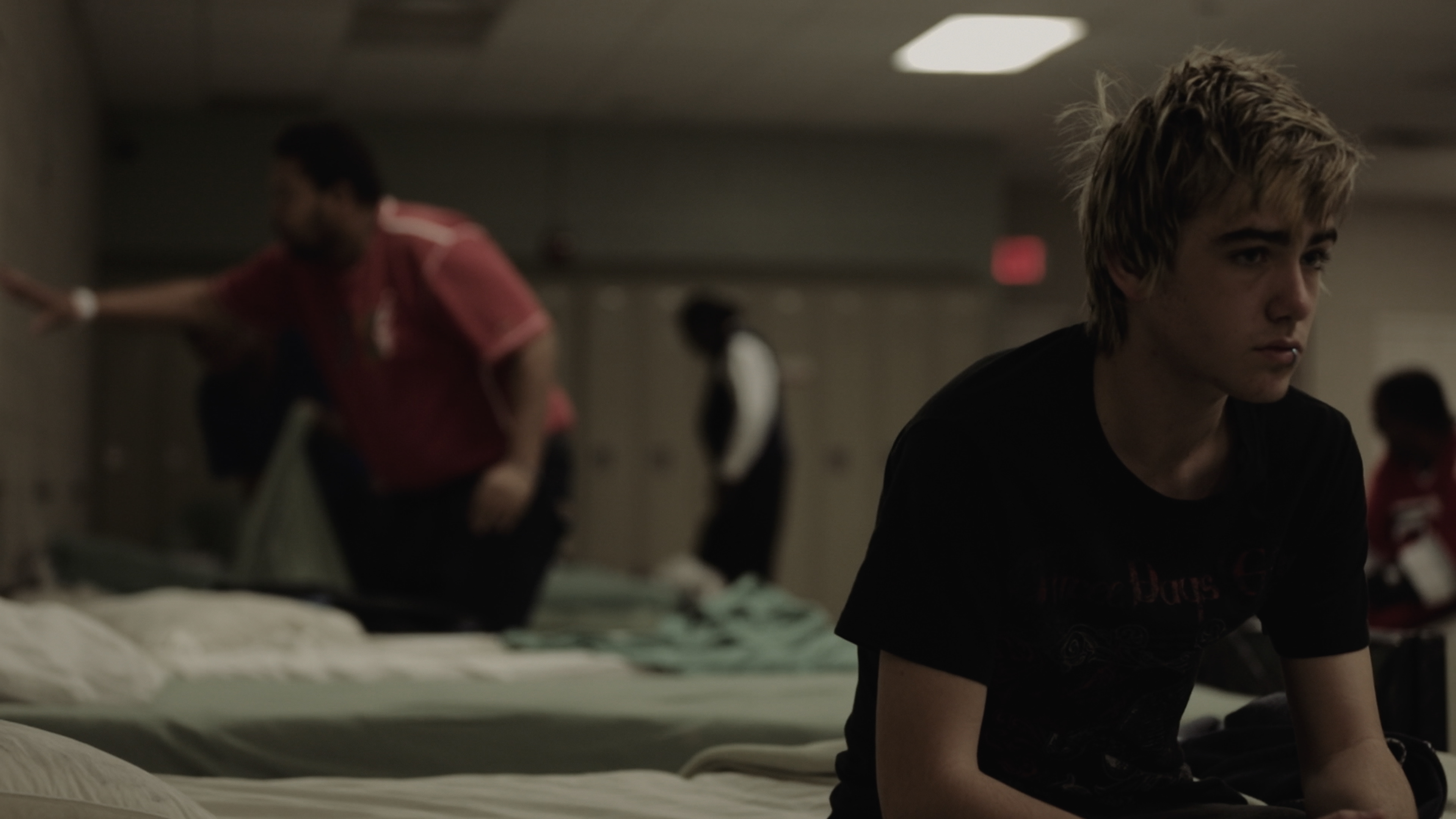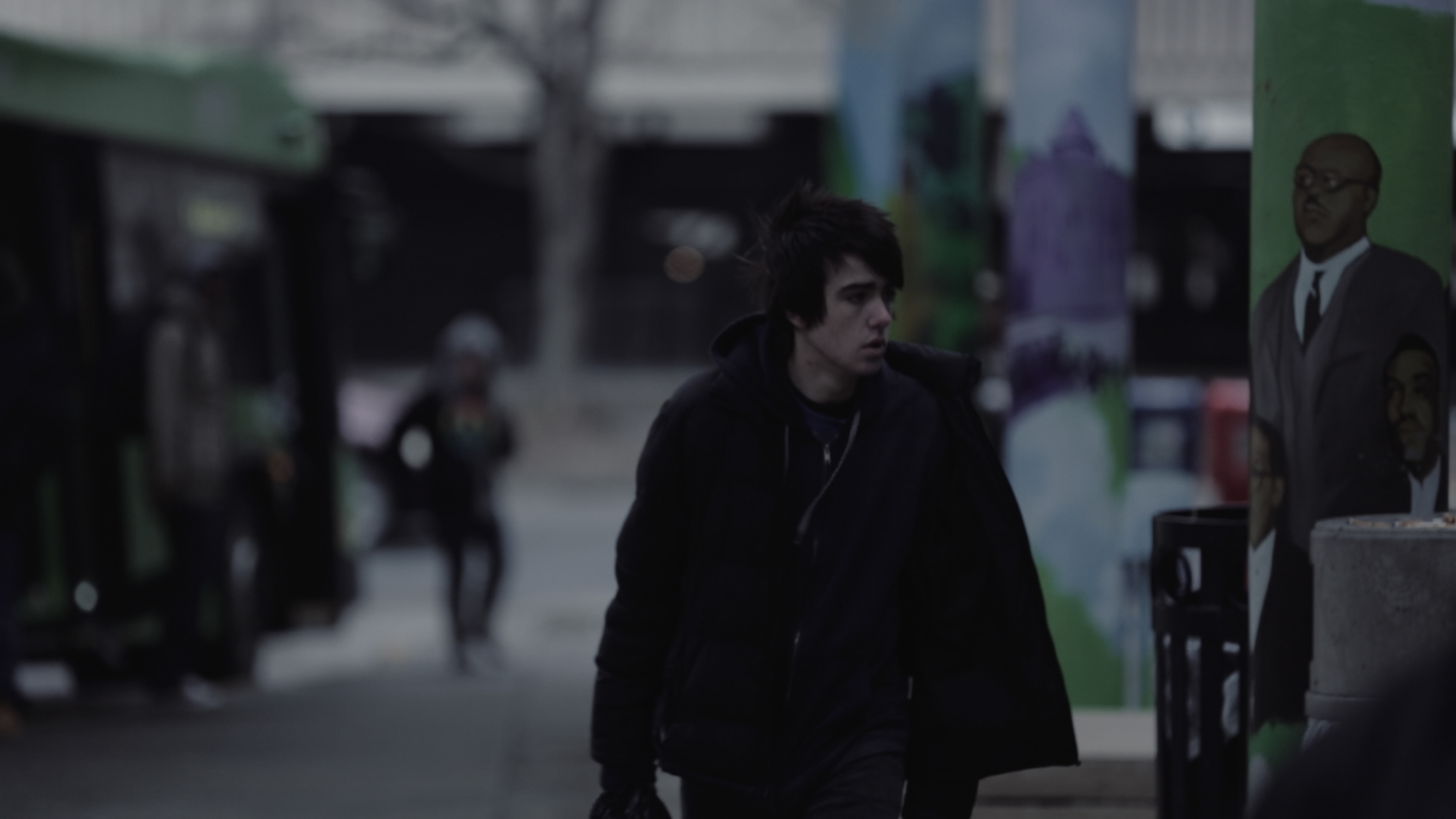 Director Clay Riley Hassler's compassion for his characters is evident, and his micro-budgeted debut feature, shot partly in a homeless shelter among its residents, builds a naturalistic portrait of society's lowest economic rungs. Its well-observed moments can be astounding in the understated and double-edged way they cut to the core.
The Hollywood Reporter
With wintry, cool cinematography, and sullen environments, HOMELESS has a look and feel that really drag you into the world in which it is set, whether you're comfortable there or not. Fans of dark dramas, character pieces, and mumble-core style films are sure to be enamored by HOMELESS: a successful feature debut from a director to watch in Clay Riley Hassler.
Way Too Indie
Hassler's film masterfully portrays how both bad choices and infrastructural roadblocks combine to make the crawl away from poverty painfully slow and precariously uncertain.
Christianity Today
Although it is fictional, it is just as true of an experience as a documentary might be.
Hollywood Jesus
Newcomer Michael McDowell gives a remarkably sensitive and compelling performance.
Screen International
The authenticity it brings separates HOMELESS from Hollywood "indies" like Joe Wright's The Soloist. Most vagrants aren't lucky enough to have Robert Downey Jr. for a guardian angel.
Verite Film Magazine
Filmed in a real homeless shelter with real homeless people sounds queasily like a sideshow come-on, but Clay Riley Hassler's affecting feature debut is nothing of the kind. Thanks to the actors and Hassler and Anna Field's script, we understand why the characters make the choices they do — even when we bitterly hope they'll choose differently.
Nashville Scene
This story follows a similar story to Time Out Of Mind, with a protagonist stuck in a cycle of poverty and insecurity. But it may actually feel more believable if only for the fact it's cast with a convincing first-time actor in Michael McDowell.
SRQ Backlot